Columbus Employment Law Attorneys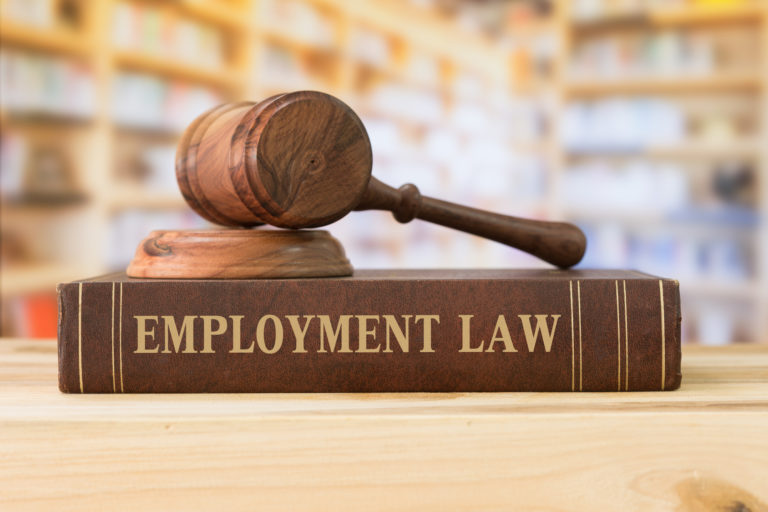 Employment law covers a wide range of topics and issues, although all involve the relationship between employers and their employees. For instance, both federal and state laws require employers to compensate their employees fairly and in many cases, to pay a minimum wage. Similarly, employers must pay their employees additional compensation for overtime hours and are prohibited from discriminating against employees and applicants because of their race, age, disability, or gender.
While many employers are careful to abide by these rules, an alarmingly high number fail to do so. Fortunately, these individuals can and should be held accountable for their actions, so if you were recently discriminated against at work or during the application process, were wrongfully terminated, or were improperly compensated for your labor, you should consider speaking with an experienced Columbus employment law attorney who can explain your legal options.
Minimum Wage
The Fair Labor Standards Act, which was enacted in 1938, requires most employers to pay their hourly employees a minimum wage. Currently, the federal minimum wage, which has not been adjusted since 2009, is $7.25. Ohio law, on the other hand, requires employers to pay the higher wage of $8.30 per hour, although next year, the wage is set to increase to $8.55 per hour for non-tipped employees and $4.30 for tipped workers. Under federal law, when a state's minimum wage is higher than the federal standard, employers are required to pay their employees the higher of the two amounts, which means that hourly Ohio employees who do not fall under one of the exempt categories must be paid no less than $8.55 or $4.30 per hour.
When an employer tries to avoid paying the minimum wage by miscounting tips and commissions or offering trainee wages to new workers, the wronged employee can hold the employer accountable by filing a claim with the EEOC or in court. Successful plaintiffs could recover back pay, attorneys' fees, and liquidated damages.
Overtime Pay
In addition to requiring employers to compensate their employees with the minimum wage, federal law also requires employers to pay employees at a rate of one and one-half times their usual wage for any hours worked in excess of 40 hours per week. However, these laws only apply to hourly workers, which means that salaried employees, such as teachers, office workers, and executive employees are exempt from this requirement and do not have to be paid for overtime hours.
Civil Rights Protections
Besides requiring employers to compensate their employees fairly for their labor, both federal and state law also prohibits employers from discriminating against employees or applicants because of their race, color, national origin, sex, religion, age, or disability. Offering lower wages to a person because of one of these characteristics, encouraging or permitting workplace harassment, and denying raises and promotions to someone because of his or her race, age, gender, or disability are all violations of these legal protections.
Call Our Office Today
To discuss your employment law-related questions and concerns with a dedicated attorney, please contact Marshall Forman & Schlein LLC at (614) 463-9790.