Columbus Wage and Hour Lawyers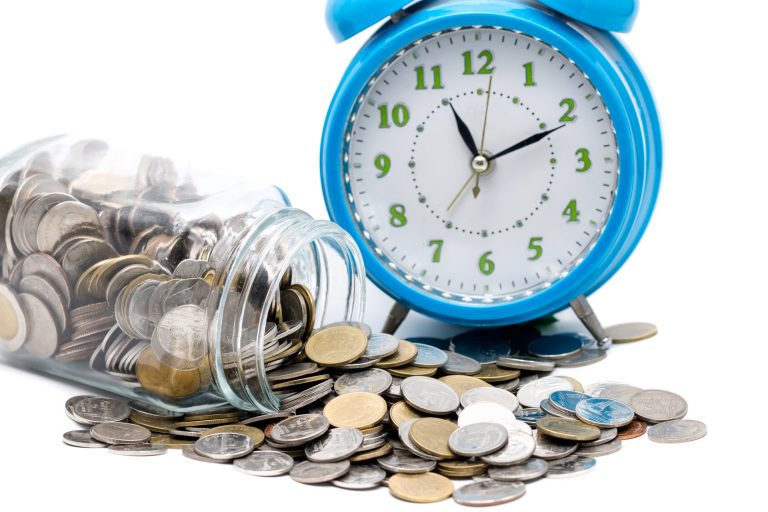 When you enter an employee/employer relationship with a company, both you and the employer have certain rights. This includes your right to earn an appropriate wage for the hours you work.
Violations of federal and state wage and hour laws hurt employees by preventing them from earning the wages they are entitled to receive, which can impact their abilities to support themselves and their families. If your workplace rights are violated, work with an experienced wage and hour lawyer to pursue compensation for your losses.
Who is Covered by Wage and Hour Laws?
Most employees are covered by the Fair Labor Standards Act (FLSA), the federal law that sets the minimum wage and other wage and hour requirements for American workers. The most notable exception to this coverage is independent contractors, workers who are contracted for specific jobs. Other workers who are not covered include those working on small farms and those whose job descriptions exempt them from coverage, like those who qualify for the executive or administrative exemption.
When state laws exceed the protections offered by federal law, covered employers must follow these state laws. For example, employees of qualifying employers in Ohio must earn at least the state minimum wage of $8.30 per hour, rather than the federal minimum wage of $7.25 per hour. Not all employers qualify, and some employees in Ohio may be paid the federal minimum wage.
Examples of Wage and Hour Violations
Under the FLSA, employees must be paid at least the minimum wage for every hour they work. When an employee works more than 40 hours in a workweek, he or she must be paid overtime, one and one half times his or her usual wage, for each hour worked beyond the 40th hour.
Wage and hour violations that keep employees from earning their correct wages include:
Requiring employees to work through unpaid meal breaks;
Requiring employees to work while "off the clock";
Paying employees their regular rate, rather than overtime, when they work overtime hours; and
Misclassifying employees as independent contractors.
Pursuing Compensation for the Damages you Suffer from Wage and Hour Violations
Your lawyer can help you file a wage and hour violation claim with the Ohio Department of Commerce, Wage and Hour Bureau to pursue compensation for your losses related to the violation. These can include backpay, liquidated damages, and compensation for your court and lawyer fees.
Work with an Experienced Columbus Wage and Hour Lawyer
By law, you are entitled to the wages you earn. Do not accept anything less than the wage and other benefits you agreed to receive from your employer when you entered a relationship with them and do not accept any excuses for not paying you according to federal and state law. To learn more about your right to pursue lost wages after your rights are violated, contact our team of wage and hour lawyers at Marshall Forman & Schlein LLC today to set up your initial consultation in our office.