Lancaster Employment Law Attorney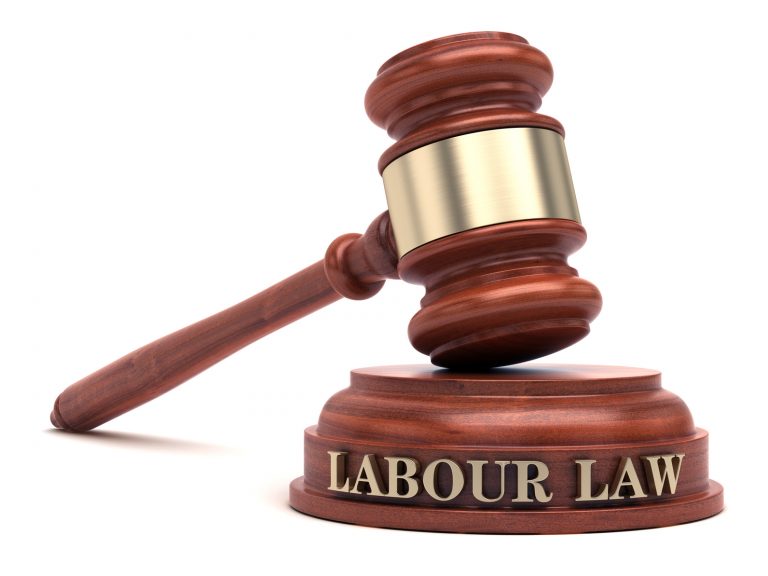 You have the right to pursue the career of your choice without facing unfair impediments from employers, or undue safety risks. In the United States, there are many state and federal laws in place to ensure that you are safe and appropriately compensated in the workplace and that you do not face injustice at the hands of your employer. These laws and their enforcement are known collectively as employment law.
At Marshall Forman & Schlein LLC, we care about the working person and his or her rights. If you feel your rights were violated, contact our firm to discuss your case in detail and determine whether you have grounds to take action.
Case Types We Handle
Our team works with clients facing the following case types:
Discrimination;
Retaliation;
Wrongful termination;
At-will employment issues;
Non-compete agreements;
Sexual harassment claims;
Family and Medical Leave Act (FMLA) rights and violations;
Overtime claims;
Denial of benefits or compensation;
Wage and hour disputes; and
Employee misconduct.
If you are not sure if your case fits into one of these categories, call us to discuss it in detail.
Compensation you can Recover through an Employment Claim
A lawsuit could result in you being reinstated to your job. It could also result in monetary compensation for your damages related to the violation, which can include:
If you were injured or otherwise suffered physical harm because of the violation, compensation for your medical expenses;
Compensation for your emotional trauma related to the violation; and
Compensation for the wages and benefits you did not receive due to the violations, such as overtime hours that were not compensated appropriately and employment benefits lost after a wrongful termination.
Depending on the nature of your case, the company may also be required to compensate you for your lawyer and court costs.
Work with an Experienced Lancaster Employment Lawyer
A workplace violation can have a serious impact on your career and your ability to support yourself and your family. If your rights were violated in the workplace, contact our team of experienced employment lawyers at Marshall Forman & Schlein LLC today to talk with us, during which we can explain all of your rights and legal options to you and start working on your case.