Unpaid Overtime Lawyer Near Columbus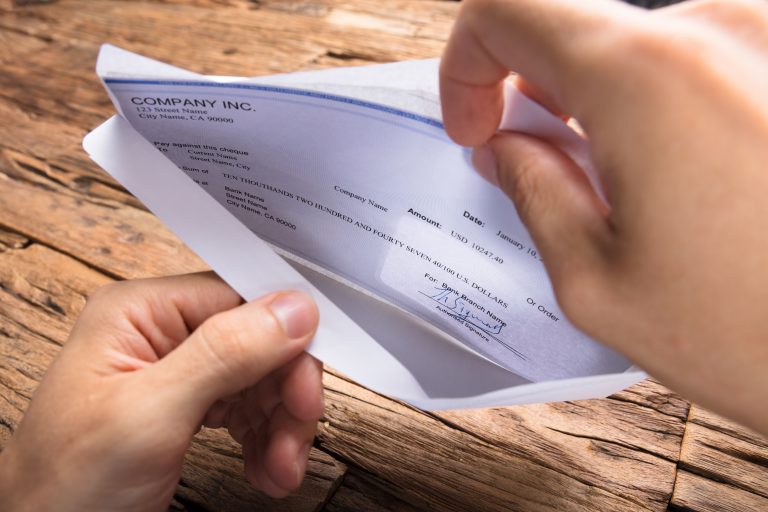 The federal Fair Labor Standards Act (FLSA) and Ohio law stipulate that employees that work overtime, or over 40 hours in any one workweek, are entitled to receive one-and-a-half times their regular rate of pay for every hour worked. Many times, employers attempt to get around these laws by telling employees that they are exempt because they are an employee who receives a salary. However, even in these instances, an employee may still receive overtime pay because the work they performed is considered non-exempt. Any employee who has not received proper compensation for overtime work should speak to an unpaid overtime lawyer near Columbus who can advise on the remedies available.
Under the FLSA, employees who do not receive proper overtime pay can seek certain damages, which are outlined below.
Unpaid Overtime
Of course, the first remedy often sought by employees not paid appropriate overtime pay is the amount of pay they did not receive. For example, if you normally receive $10 an hour for work performed, and you work 50 hours in one week, 10 of those hours are eligible for overtime pay of one-and-a-half times your regular pay. As such, you should receive $150 in total, as the overtime hours equate to $15 an hour.
In this example, and other cases, it may not be worthwhile to file a claim when just a few hours were worked unpaid. However, those hours can quickly add up, and the FLSA provides employees with up to three years to file a claim and recover their lost overtime pay. Due to this, it is crucial that employees always keep accurate records of the time they worked by using a time clock, reporting the overtime time to a manager or supervisor, or using other well-documented record-keeping methods.
Liquidated Damages
The FLSA recognizes that when employees are not paid proper overtime wages, they may suffer financial harm during the time between when they worked and when they received the proper pay. The Act allows employees to claim liquidated damages as compensation for this harm.
The amount of liquidated damages employees are eligible to receive is equal to the amount of unpaid overtime wages. In the above example, an employee would be able to claim $150 in unpaid overtime pay, and an additional $150 in liquidated damages for a total of $300. Liquidated damages also rely on proper record-keeping, which is another reason why employees should always make sure they track the actual amount of time they work for the employer every week.
Call Our Ohio Unpaid Overtime Lawyers Today
Everyone should receive the proper amount of pay for all hours worked. If you have worked overtime and your employer has not provided proper compensation, our unpaid overtime lawyers near Columbus can help. At Marshall Forman & Schlein LLC, we have helped hundreds of employees in Ohio receive the proper pay they deserve for the time they worked, and we can help you, too. Call us today or contact us online to schedule a meeting with one of our skilled attorneys to receive the pay