Franklin County Sexual Harassment Attorney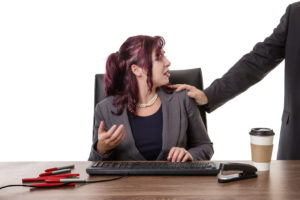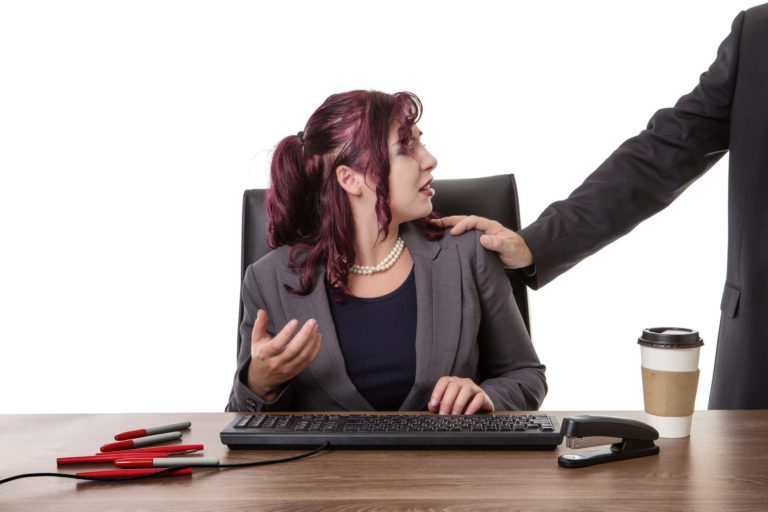 Although many people know that racial discrimination is unlawful under Title VII of the Civil Rights Act, a surprising number are unaware that the same law also prohibits sexual harassment. While the term "sexual harassment" is not actually covered under federal law, in recent decades, courts have repeatedly confirmed that sexual harassment is a form of sex discrimination, which does fall under the purview of Title VII. Ohio residents are also protected from this type of conduct by state law, which specifically states that harassment on the basis of sex is a form of sex discrimination and that responsible parties can be held accountable in court. To find out more about filing your own claim of sexual harassment, please contact an experienced Franklin County sexual harassment attorney today.
What Type of Conduct Qualifies as Sexual Harassment?
According to the Equal Employment Opportunity Commission (EEOC), sexual harassment is defined as any type of verbal or physical conduct that is of a sexual nature or is based on someone's sex, if that conduct explicitly or implicitly:
Affects someone's employment;

Unreasonably interferes with someone's work performance; or

Creates a hostile or offensive work environment.
This includes, but is not limited to sexual advances and requests for sexual favors, as long as those advances or requests are unwelcome or unwanted. Other examples of conduct that could qualify as sexual harassment include:
Making sexual jokes or innuendos;

Spreading rumors about someone's sexual life;

Commenting on a person's body, clothing, or personal relationships;

Threatening someone for rejecting sexual advances;

Inappropriate touching;

Leering or staring at someone's body;

Making derogatory gestures; or

Displaying images or emails of a sexual nature.
While sexual harassment does include situations in which a person makes sexually suggestive comments, this term also covers any harassing conduct that is based on sex or gender. However, for any conduct to meet the standard of sexual harassment, it must be either severe or pervasive, although it does not have to be both.
It is important to note that employers can also be held liable for sexual harassment that occurs in the workplace if they knew or should have known of the conduct and took no corrective action. In fact, employers can even be held responsible for the conduct of non-employees if they knew of the conduct but failed to take immediate action.
Victims of this type of conduct can file a sexual harassment lawsuit against the at-fault party in federal court, although they must first submit a claim to the EEOC, which will then send a "right to sue" letter to the affected party.
State Law
Ohio law also prohibits sexual harassment in the workplace, so victims of this type of conduct also have the option of filing a charge with the Ohio Civil Rights Commission (OCRC). Unlike claims filed in federal court, sexual harassment suits brought in state court do not first need to be filed with the OCRC.
Those whose suits are successful could be granted monetary damages for back pay, in addition to compensatory damages, and in especially egregious cases, punitive damages.
Contact a Dedicated Franklin County Sexual Harassment Lawyer Today
To speak with a compassionate sexual harassment attorney about your workplace concerns,  please contact Marshall Forman & Schlein LLC at (614) 463-9790 today or send us an email at info@www.marshallforman.com.