Columbus Medical Leave Discrimination Attorneys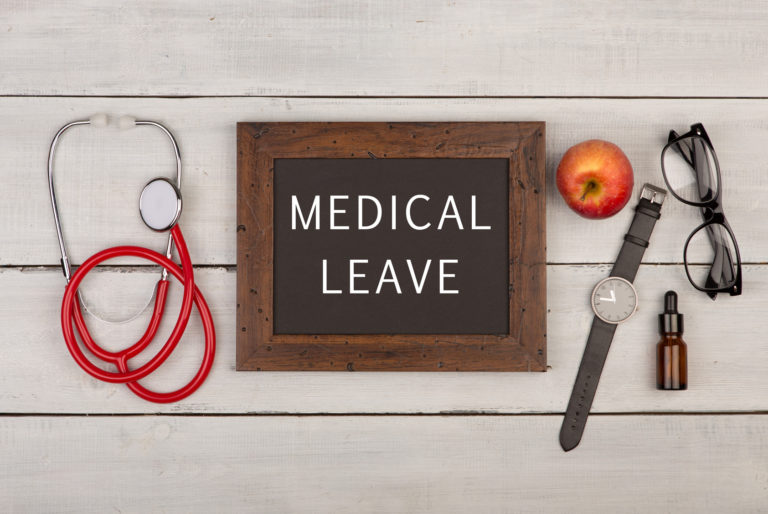 A health crisis can pop up at any time, leaving employees unable to return to work as they take care of themselves or a loved one. Fortunately, the Family and Medical Leave Act (FMLA) allows certain employees to request up to three months of unpaid leave. If you have been unfairly denied leave, then contact a Columbus medical leave discrimination attorney for help with your case.
An Employee's Rights Under the FMLA
The FMLA provides ample protection for employees who need to take time off to take care of themselves or a loved one. The Act only covers certain employees, principally government workers and those who work for employers that have 50 or more workers within a 75-mile radius. In other words, very small private employers are not covered, but most everyone else is.
Under the FMLA, a covered employee can request time off for health-related reasons or take care of a family. For example:
You can take up to 12 weeks of unpaid leave each year to deal with a serious health condition.

You can also take up to 12 weeks of unpaid leave each year to take care of an immediate family member who has a serious health condition.

You can take 12 weeks of leave for adopting or giving birth to a child. This also includes fostering a child.

You can take up to 26 weeks to take care of a close family member who served in the military and has a serious illness.
The Act provides ample protection for those who exercise their rights, including:
A covered employee can continue to use their benefits while out on FMLA leave.

An employer must return the employee to their former position (or a substantially identical one) when they come back from leave.
These protections often exceed whatever protections employers provide with their own leave programs, so workers who want to take time off should carefully weigh whether they want to request FMLA leave instead of using sick time or vacation time.
Types of FMLA Violations
Many employers do not understand their obligations under the FMLA and therefore end up wrongly denying leave or discriminating against employees who use their leave. Violations can include:
Pressuring an employee not to take leave or return to work soon

Pushing employees to use an employer's leave program, which usually offers fewer protections

Expecting more notice than is required

Refusing to reinstate an employee into their old position

Using a leave in a negative manner for purposes of promotion or termination

Halting medical benefits while an employee is out on leave

Retaliating against an employee who takes their leave
Each of these actions is illegal, and any employee who is targeted should immediately meet with an attorney to review the situation.
Building a Strong Case Against Your Employer
To prevail in a case, you will need proof that your employer violated the provisions of the FMLA. This can often be difficult to collect, especially if you are continuing to deal with health problems. For help, contact one of our Columbus medical leave discrimination attorneys at Marshall Forman & Schlein LLC. Our lawyers are skilled in this area and have assisted many clients.